Helpful Counseling Treatment Conveniently Located in Schaumburg, IL & Oak Brook Terrace, IL
At Life Balance Counseling, our counselors understand how difficult it can be to seek counseling in the first place. Life Balance Counseling's offices are designed to create a comfortable and safe environment. Our goal is to create a space where you feel at ease when processing through some of your deepest thoughts and feelings.

We are conveniently located in the northwest and southwest suburbs of Schaumburg, IL off of Meacham and Remington Road, and Oak Brook Terrace, IL off of Summit Ave and Roosevelt Rd.We are minutes from the highways at both locations and miles from the mall. Our team is here to help!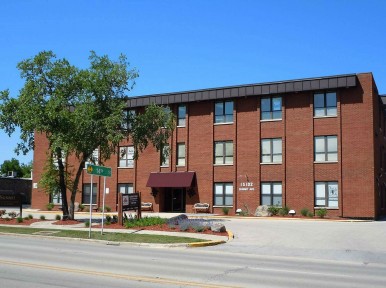 If you are interested in learning more about our services or want to schedule an appointment, please call 847.220.6981 or click the button below.